[twocol_one]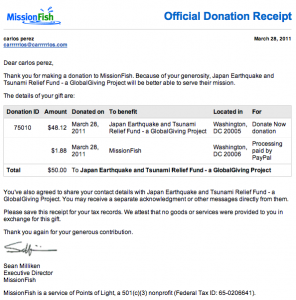 [hr]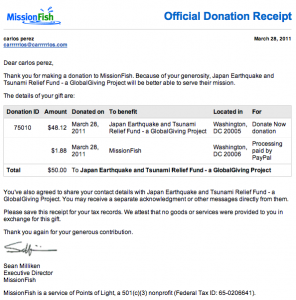 [/twocol_one]
[twocol_one_last]
Two more posters sold online – so far we've raised $450!
Thank you:
The posters have been arriving at peoples homes and they are super stoked to have them in their hands. Feels good to support such a good cause, and to be able to pull some joy out of such a horrible event.
Another designer in town is donating some really beautiful custom made jewelery for the people of Japan: John Paul designs has created sterling silver dog tags w/ hearts and the word Japan – you can purchase/donate on his website: johnpauldesigns.com.
Also – here is an interactive Feature from NYTimes.com that shows satellite images taken by GeoEye before & after the disaster. NYTimes.com.
[/twocol_one_last]
[hr]
If you've already made a donation – great! If you are thinking about it, and maybe would like to get a cool poster for your efforts, here's a link to the poster: carrrrrlos.com/help-japan/
Thanks for helping! :^)