[twocol_one]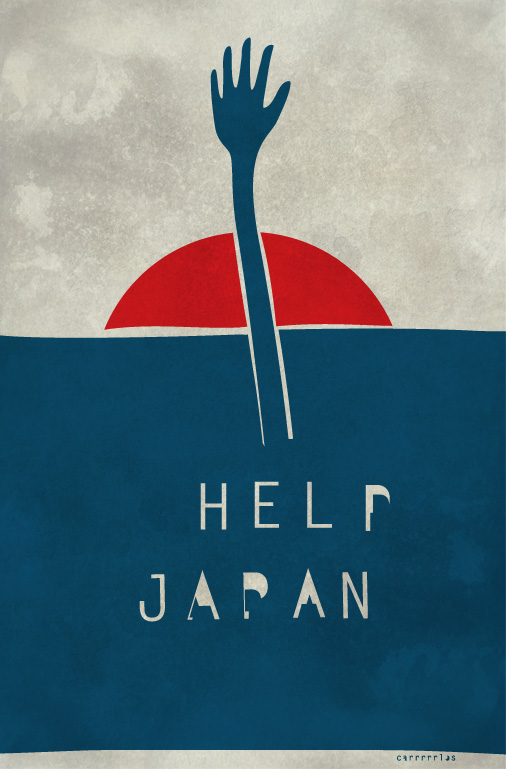 [/twocol_one]
[twocol_one_last]
The Japanese people need help. This Limited Edition Print is yours when you make a $25 donation.
[box style="rounded" color="blue" border="full"]I will be producing two hundred 17″ x 22″  signed & numbered Limited Edition Archival prints to help raise funds for the relief effort underway. All proceeds will go directly to the Global Giving Japan Earthquake and Tsunami Relief Fund.[/box]On March 11, 2011, a massive earthquake and tsunami devastated Northeastern Japan. Visit the Google Crisis Response page for the latest developments and other ways you can help.
When I woke up Friday morning to the news – I was frozen. Never before had I seen such destruction on such a massive scale.
Your donation of $25 will be forwarded on to the people that need it immediately. I will be printing, signing, gently rolling, packing, and mailing these posters myself – and shipping them starting March 21,2011.
Thanks for helping!
[hr] [twocol_one]First Class USPS Mail
[button color="green" button link="https://www.paypal.com/cgi-bin/webscr?cmd=_s-xclick&hosted_button_id=BFCLDNU46HKJ4″ ]Buy Now[/button] [/twocol_one] [twocol_one_last] Local Pick-Up or Meet-Up [button color="green" button link="https://www.paypal.com/cgi-bin/webscr?cmd=_s-xclick&hosted_button_id=5SVSDVLHLJVL2″ ]Buy Local[/button] [/twocol_one_last]
[hr] [threecol_one]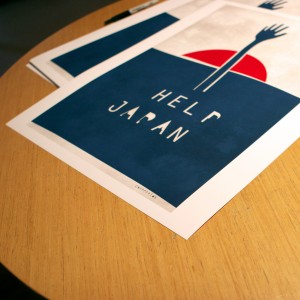 [/threecol_one] [threecol_one]
[/threecol_one] [threecol_one_last]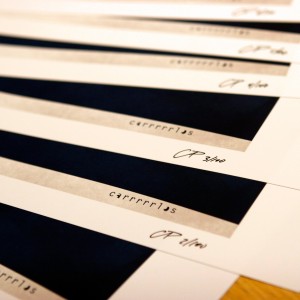 [/threecol_one_last]